WustenbergerLand.Com Contact Us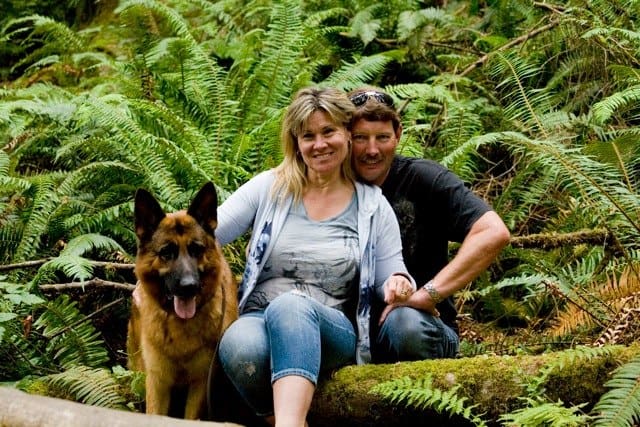 Please feel free to contact us for any questions regarding purchasing a puppy, young adult or titled adult, as well as training for your German Shepherd. We are located at Los Angeles County, California, an hour North of Los Angeles International Airport.
---
Questions?
About German Shepherd puppies or Trained, titled German Shepherds?
Call Us
Res: +1-661-268-1486
Cell: +1-661-904-5382 (Michael)
Cell: +1- 661-904-4737 (Jeannette)
Email :
wustenbergerland@gmail.com