We have German Shepherd Puppies for sale NOW and they are ready for their new homes
We are German Shepherd Breeders & Trainers located in Los Angeles county, California
Breeder of top quality German Shepherd Puppies and Schutzhund German Shepherd Dogs, Personal Protection dogs for sale. Our German shepherd kennel is located in Los Angeles County in Southern California. Rest assured when purchasing a dog from us that years of breeding – training experience has gone into the development and selection of your German Shepherd dog or puppy.
Red and Black German shepherd Male & Female puppies are available NOW. Our puppies Fathers and Mothers are Schutzhund-IPO Titled Champions of pure German VA-V bloodlines, Hip-Elbow certified, super healthy, happy and AKC registered- German SV registrable.
Hello and welcome to our German shepherd web site. My name is Jeannette Kempkes In 1992 I imported my first German shepherd  male, A show line, schutzhund titled, IPO3, FH titled dog, He was a top son of the famous Enzo von der Burg Aliso, out of the great Quantum von Arminius lines. At this time I was one of only a few people to bring German bloodline German shepherds into the USA.
I was so impressed with his beauty and his work ethic that I joined a schutzhund club to lean more about the formal training, titling and showing for the German bloodline German shepherds.
I decided to start breeding German shepherds and had my first German shepherd litter in back in 1993. I became successful after the purchase of a female German shepherd named Jenny vom Laacher Haus, schutzhund 2 kkl1, a top daughter of the famous Eros von der Luisenstraße.
Little did I know at the time Jenny would become one of the top producing German shepherds of all time.
I bred Jenny to the German world young dog sieger, Xandro vom Danischen Hof, schutzhund 3 kkl1.
While Jenny was just a couple of weeks pregnant we competed in the GSDCA-WDA first universal sieger show, Jenny made VA1 universal siegerin.
Jenny had a litter of 11 German shepherd puppies. It was the "A" litter von Bradbury, my first kennel name, in this litter produced the USA and European champion VA1 Anika von Bradbury Schutzhund 2 kkl1.
Jenny also produced for us the famous "O" litter vom Laacher Haus. Oliver vom Laacher Haus making young dog German World sieger, VA Himmel vom Wustenberger-Land and the last litter Jenny had for us produced the very famous multiple VA, German World sieger show SG19, Jazmin vom Wustenberger-Land schutzund 3 kkl1.
In 1998 I was introduced to Michael Kempkes. Michael is reconized as one of the worlds top German shepherd trainers and handlers and recently awarded by the German SV.
Michael would come into the USA to help Americans interested in German bloodline shepherds. He assisted many German shepherd breeders with professionally schutzhund titling and showing of their German shepherds. Michael is responsible for many of the schutzhund titles and VA placings on a large percentage of the German shepherds that are in the USA.
In 1999 I moved to Cologne, Germany to train and show my German shepherds, during that time I fell in love with Michael.
Michael moved back with me to California 2001. We started a new German shepherd breeding, training kennels, in Los Angeles, California, and named it Wustenberger-Land German shepherds, (meaning Desert-mountain-Land German shepherds).
Michael and I make the perfect team, I for my love of being a German shepherd breeder and he for his long time love for training and Schutzhund titling German shepherds.
At our German shepherd kennels you will find beautifully trained German shepherd dogs and German shepherd puppies with well balanced temperament, We are German shepherd breeders that breed the German "SV" way. with schutzhund titled, IPO titled, hip and elbow certified German shepherd breed stock. Our German shepherds are super healthly, up to date on vaccines, AKC registered and also registerable with the German SV.
We have German shepherds in just about every state in the USA. Wustenberger-Land is experienced in the needs of an international clientele  and are experienced in shipping to our customers world wide.
Please feel free to call us with any questions you might have regarding the purchase of one of our German Shepherd puppies or trained German Shepherd adults, Schutzhund titled/ IPO titled German Shepherds. We offer German Shepherd stud Service from our V-VA rated schutzhund/IPO titled males and professional German shepherd Training at all levels.
Please visit us soon, as we have new information and updates frequently at WüstenbergerLand.Com, German Shepherd Breeders Los Angeles California, is located in California in Los Angeles County,one hour north of Los Angeles International Airport.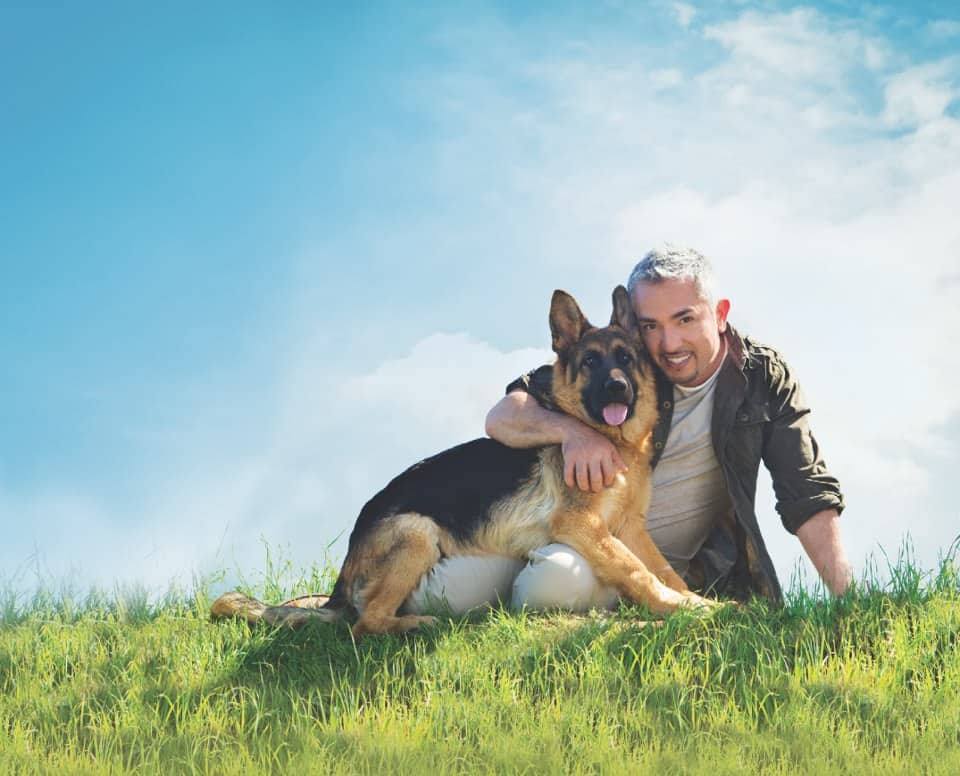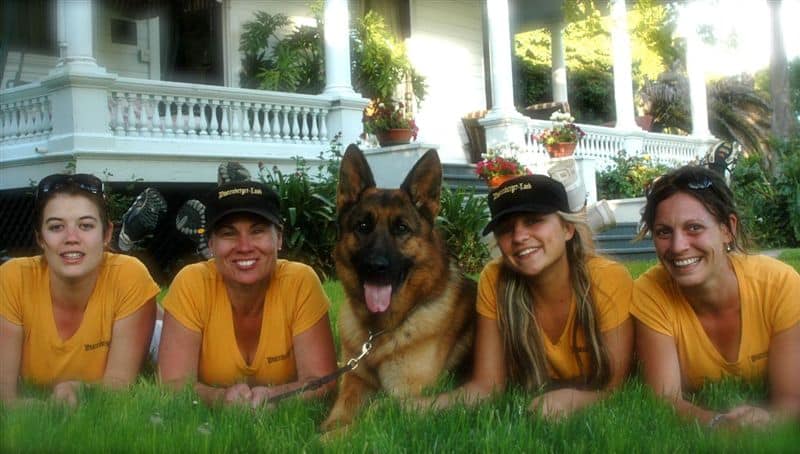 Wustenberger-Land at the USCA Sieger show, San Jose, California